Events and Training
UK Pet Food hosts a range of Events and Training throughout the calendar year, from our popular Annual Convention, our hugely successful Pet Food and Nutrition Training Course, through to sector specific Symposiums. In addition, we organise educational webinar content in conjunction with our Associate Members.
Some of these events are open to non-members and the wider pet industry, whereas others are member-only - or members receive a significan discount on the cost.
In this section, you will find information on some of our key events.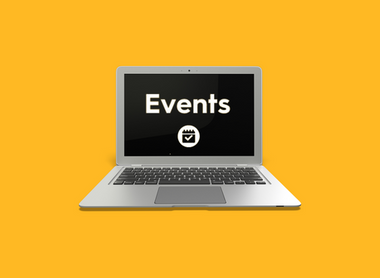 Webinars & Events lead by our Associate Members and external events relating to our industry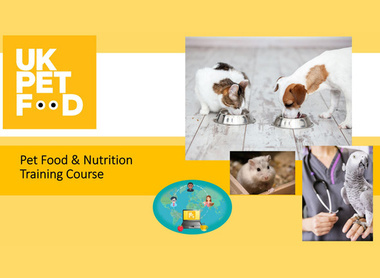 Our popular pet nutrition course is designed for all pet care professionals interested in pet nutrition and pet food production. Learn more and buy tickets here.
I still can't express how much I enjoyed this course during the last two weeks, organized by UK Pet Food. So much valuable, detailed, and compacted information! Outstanding quality of the speakers!